"I meet the Province's Biggest Local Celebrity in The Badlands
"I met up with Palaeontologist, Alex, to help me explore the incredible landmark of Drumheller, Alberta. As if being in what feels like another world wasn't enough, Alex introduces me to undoubtedly the province's biggest celebrity, the Albertosaurus! I learn about the Indigenous roots of the Badlands and take a time machine back to the original sightings of the dinosaurs that occupied the region."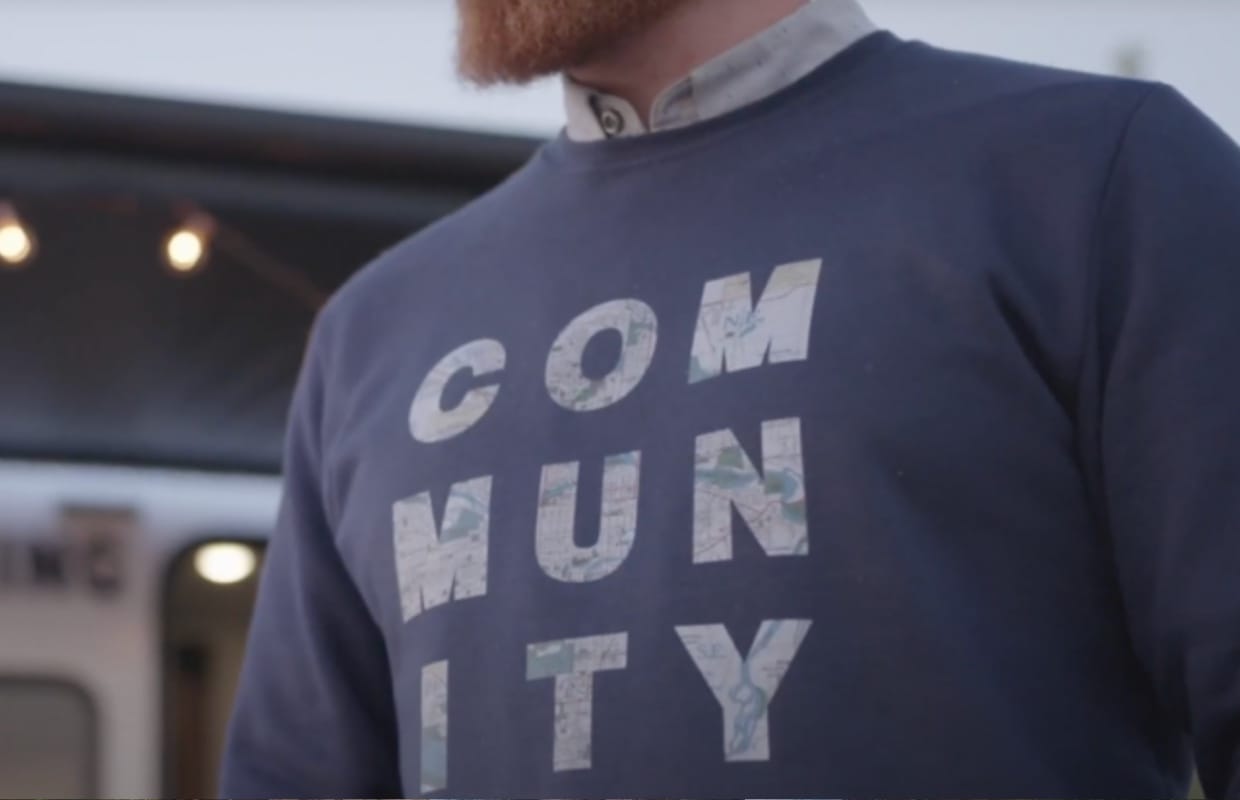 Building community one genuine relationship at a time.
"That's what Calgary-born clothier Local Laundry is all about. They made it a promise and mission to give back to the community with every sale, the business is on a mission to donate $1,000,000 to local charities by 2030, setting an example of how the community-driven business models can help Canadian businesses and local communities thrive. How do we get more Canadian-made products and goods? Well, as Connor taught me, it starts with us. Supporting locally-owned businesses that are made sustainably here in Canada.""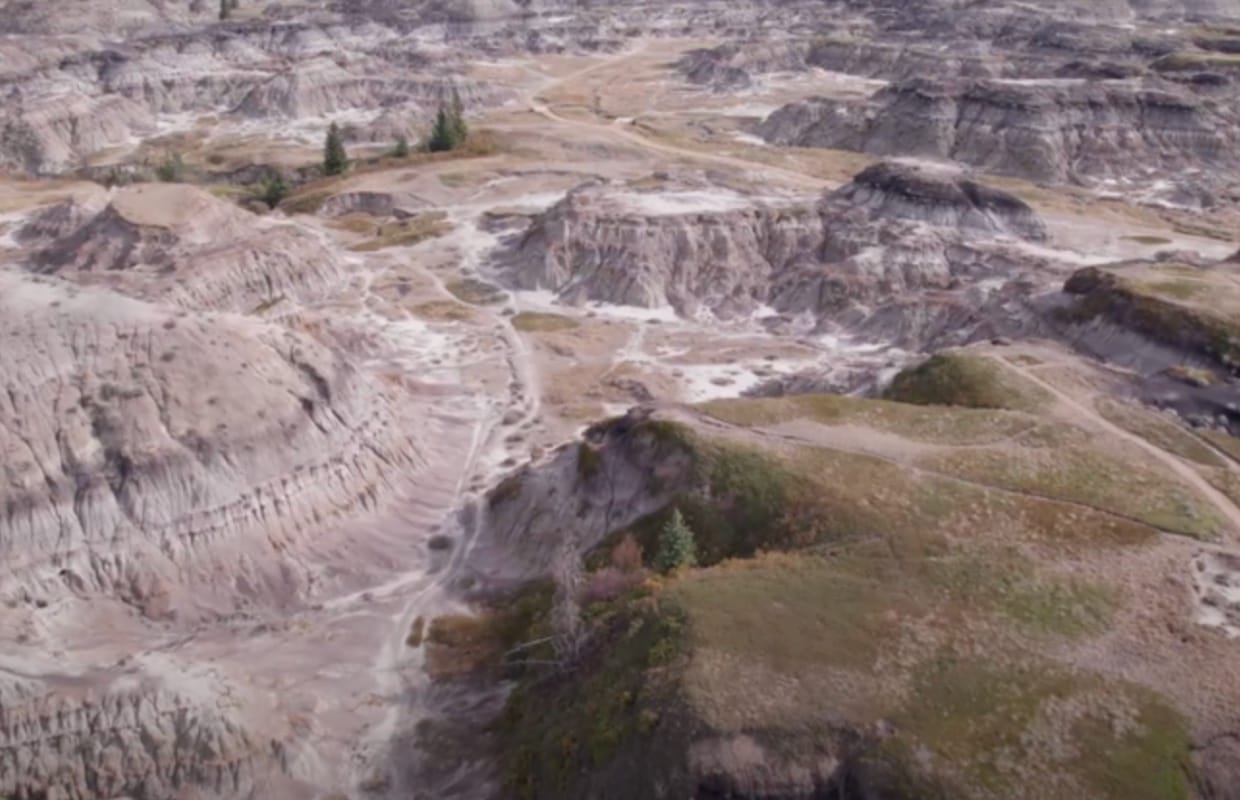 Nothing beats a good view.
"I wanted to find a better way to witness the majesty of the Badlands. So I decided to take to the skies. A hot air ballon over this incredible landscape is an unbelievably peaceful experience, interrupted only by the occasional belch of fire fueling our ascent.""